A Speciality Finance Company
American Law Firm Capital, LLC is a specialty finance company that services exclusively the U.S. Plaintiff Trial Lawyers. Our focus is funding complex litigation in Mass Torts, Class Actions and Personal Injury cases that are often medically related.
The American Law Firm Capital ("ALFC") team of lawyers, executives and other core staff professionals have combined over 50 years of experience in providing alternative capital solutions to law firms and their clients. Our awarded team is considered a leading expert in this unique asset class of lending.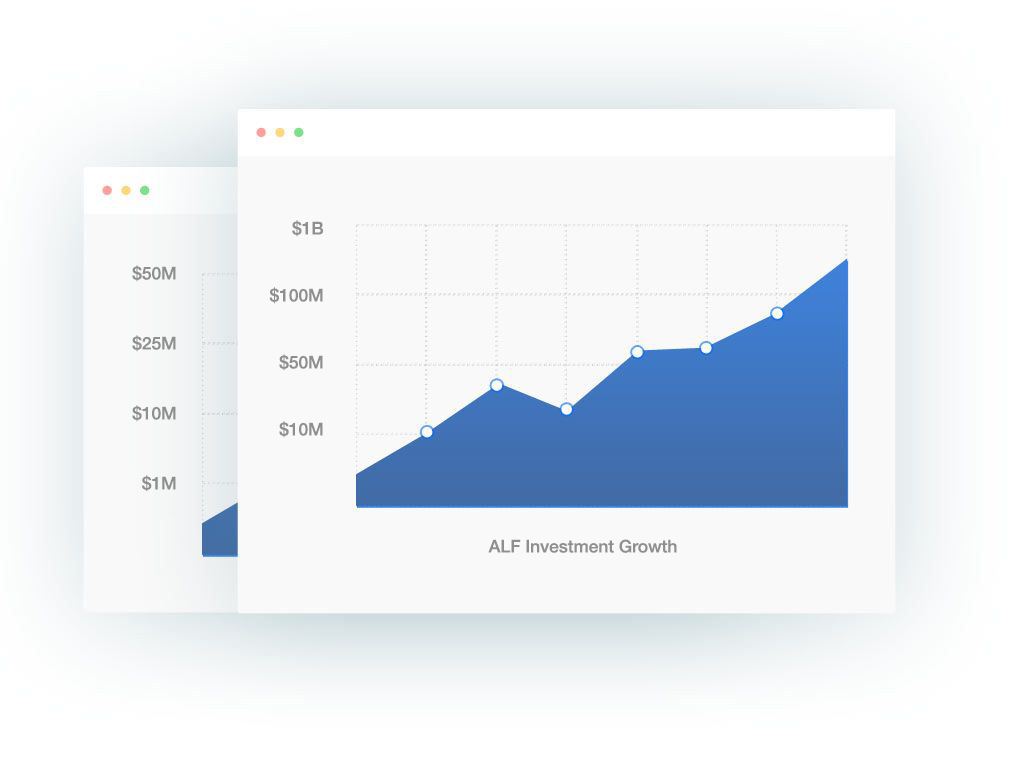 Flexible Non-Banking Model
The Law Firm Funding Model offered by the team at ALFC has been developed over the past twenty years of executing legal funding. As a result of the ALFC Law Firm Funding Process, we loan firms money based primarily on future assets of anticipated legal fees and costs which are an asset that a bank will normally never lend against due to Federal Banking compliance guidelines. In addition, monthly interest payments may often be deferred while waiting for those legal fees to resolve into a settlement that eventually provides cash flow to the firm.
American Law Firm Capital
Leveling The Playing Field For Plaintiff Law Firms
of Law Firms Anticipate Using Alternative Funding
ALF Mass Tort Portfolio Evaluation Track Record
Law Firm ROI Greater Than 400%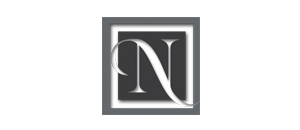 The Nations Law Firm has enjoyed a long-standing relationship with Jeff Huff and his various "American" funding entities.
They have proven to be highly beneficial to our clients and our firm. Jeff Huff is a consummate professional in the legal funding industry.  His obvious skills are exceeded only by his team's dedication to providing timely financial assistance to their clients. We regard our relationship with Jeff and American Law Firm Capital as a great asset to our firm when we require law firm funding. We strongly recommend Jeff and American Law Firm Capital to our brethren in the trial bar.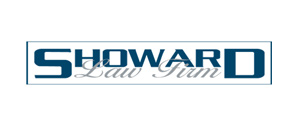 Without Jeff and the team at ALF, I could not have retained control of my practice.
Jeff and his team were willing to look at my firm's unique situation and were able to understand the value of my inventory in a way no bank could. They also understood that I needed operating funds during repayment and allowed me to keep a portion of the fees as they came in. I'm back on my feet and in a better position financially than I ever expected and have Jeff and his team to thank! I'm pleased to recommend Jeff and his team at American Law Firm Capital as a reliable and creative source of capital.