About American Law Firm Capital
American Law Firm Capital has an exceptionally experienced team in the new niche of legal funding.  We are considered experts in Mass Tort and Personal Injury evaluation and funding. Our core group of lawyers and executives has been integral team members for one of the "American" companies for at least 10 years, having worked with thousands of law firms. We are proud of our reputation, exclusive industry agreements and awards we have received. We are confident that you will be impressed with our team, knowledge and the tools we offer to help you to execute the "business of law".
We look forward to earning your respect and business.
Sincerely,
Jeff Huff, President & Founding Member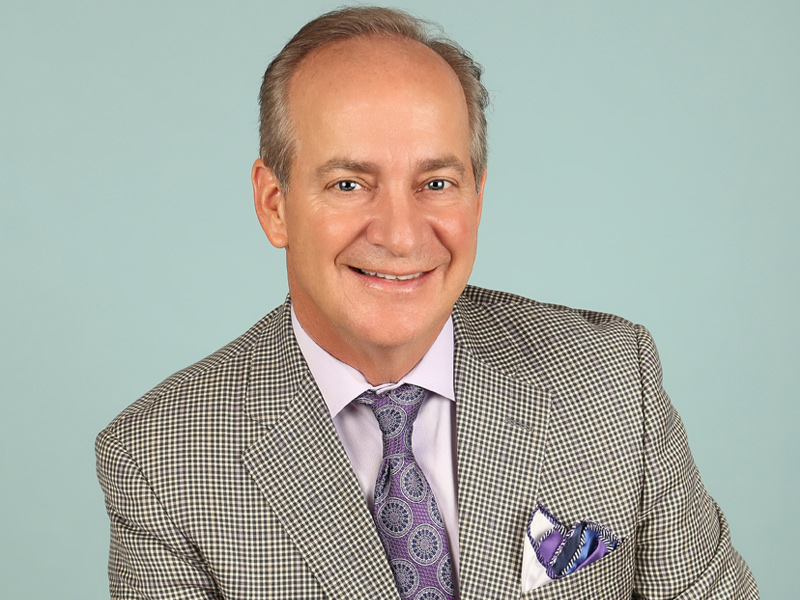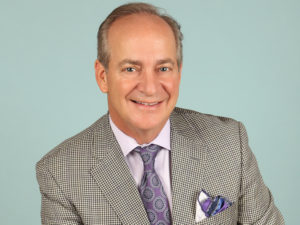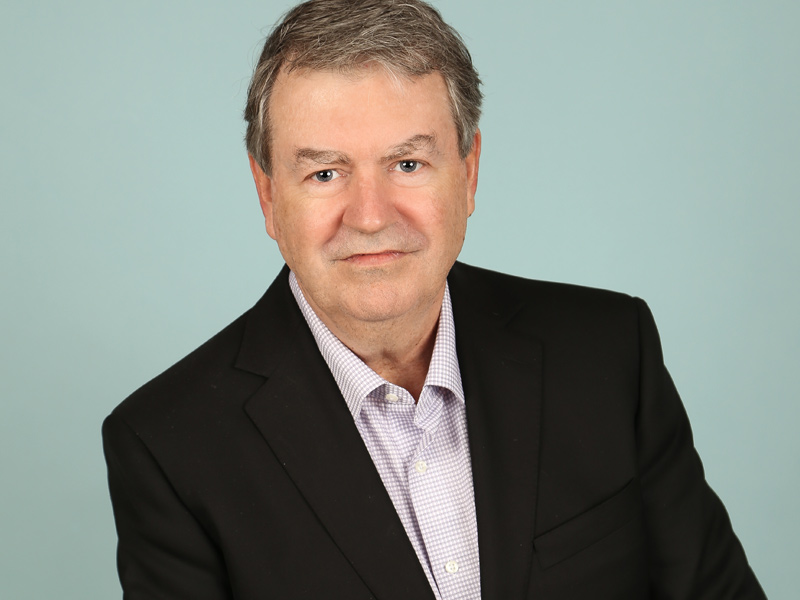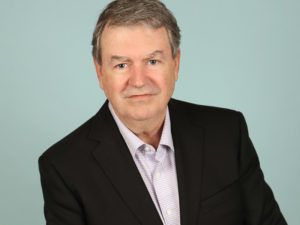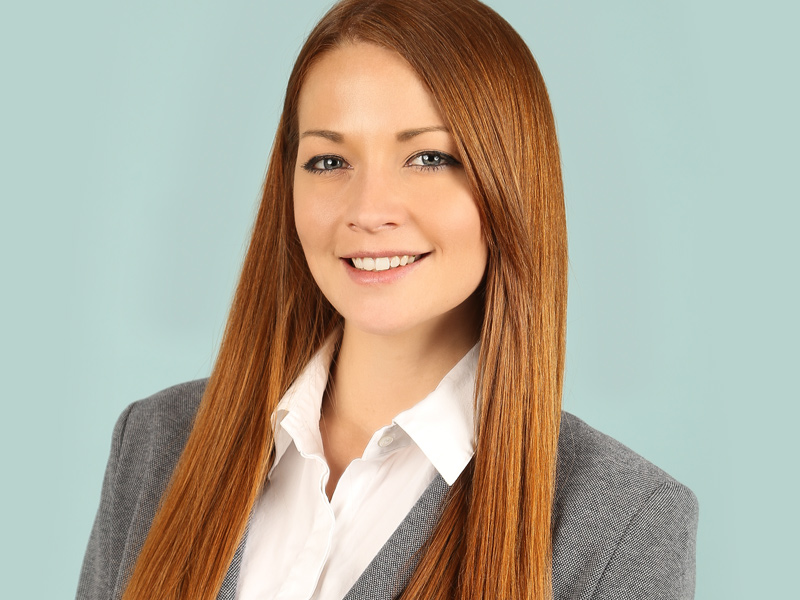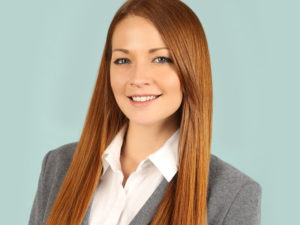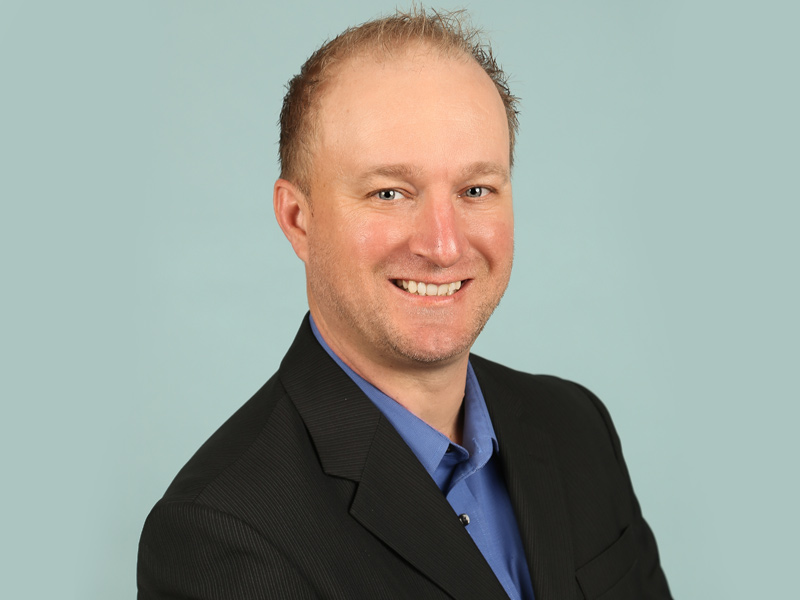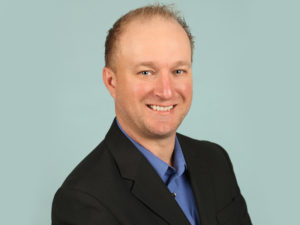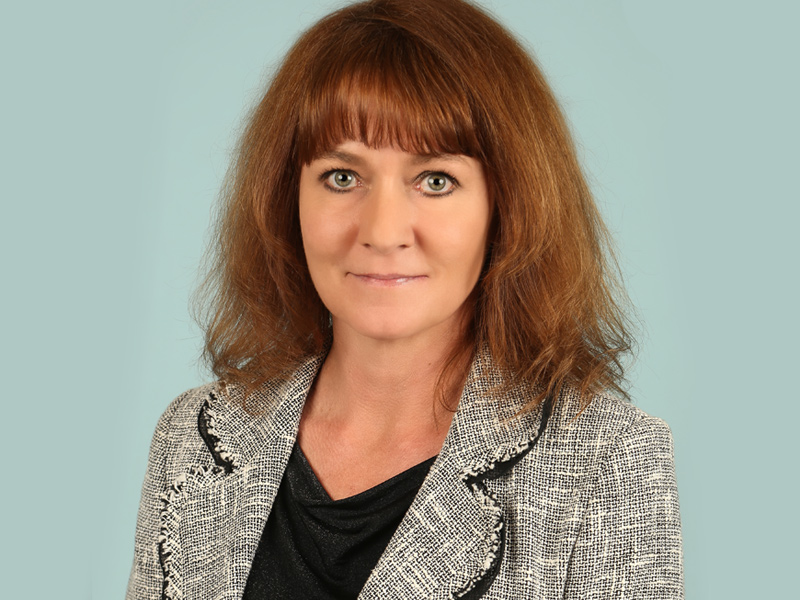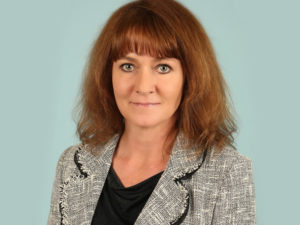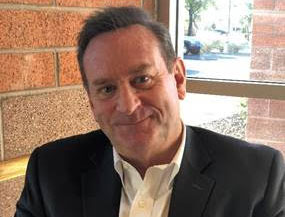 Mass Tort Portfolio
Evaluation Track Record
Law Firm
ROI Greater
Than 400%*
You may be required to make monthly payments depending on your final loan product.
Currently, we have funding programs as low as $250,000 and in excess of $50M per firm.
Funding timelines are driven by the size and type of your loan, the data you have available and your firm's responsiveness to underwriting details. Generally, smaller loans are completed in 30 days or less and larger loans in 30-60 days.
Ready to Talk
[contact-form-7 id="83" title="Contact Form"]