Mass Tort Vendor Association launches at MTMP
By Amanda Sterkel, Executive Director of MTVA, May 20, 2019
After over a year of planning, the new Mass Tort Vendor Association ('MTVA") launched in Las Vegas April of 2019 at Mass Torts Made Perfect. The MTVA launch was enthusiastically accepted by the mass tort vendors as well as strongly endorsed by many members of the National Trial Lawyers Association. In 2018 the Purpose was defined as "Striving to set vendor standards for "Best Practices" within the mass tort legal community based on ethical ideals and practices that will elevate the quality of client services, distinguish members to existing and potential clients, and earn the trust of the Trial Lawyers" and the Vision as "To create a collaborative network of the industry's leading and most knowledgeable vendors in the mass tort field while promoting trusted and tested ethical best practices for the purpose of defining and recognizing "Best in Class" vendors for trial lawyers." MTVA members are working vigorously to implement and execute the above.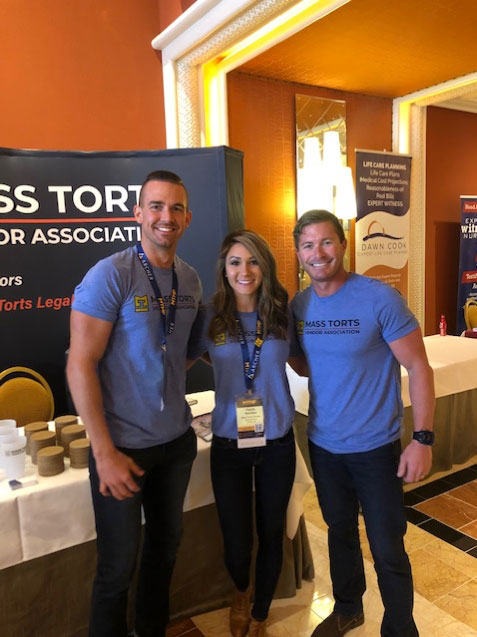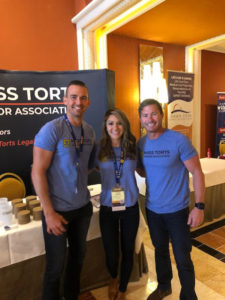 MTVA 2019 Inaugural Meeting in Las Vegas
During the April MTMP meetings in Las Vegas the MTVA's general membership was launched and three separate MTVA meetings were held (a) the Advisory Working Committee ('AWC") or board (b) Founding Members and (c) General Membership. Inspirational speeches were given by AWC board members Tom Girardi and Keith Givens. Jeff Huff, President of American Law Firm Capital and MTVA, read another eloquent message written by AWC board member Howard Nations. Their messages confirmed the need, purpose and vision as well as the important work that lies ahead of the association. Five categories of general vendor membership were announced (i) Law Firm Capacity (ii) Case Origination (iii) Client Logistics (iv) Case preparation and (v) Settlement Services.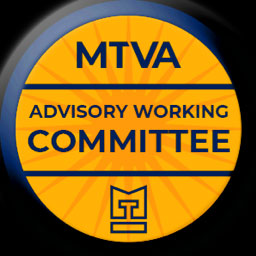 Next Strategic Steps
During 2019 the focus of the Founding Members and the thirteen members of the Advisory Working Committee will include:
General Membership – Expand and work on priority projects with the AWC and Founding Members;
MTVA Alignment with the National Trial Lawyers objectives; and
Establish criteria for the MTVA future "Best of Class" vendor acknowledgment by category
Here to Serve the Trial Lawyers
The AWC and Founding Members have established Standards, a Code of Ethics, and as a priority project have identified the need of self-regulation through the establishment and on-going enforcement of a grievance committee. Those Standards and Requirements may be found at www.MTVA.law and any concerning vendor information provided to the MTVA is appreciated. Also please don't hesitate to submit any ideas regarding how this association may best serve you, the Trial Lawyers.
While we have much to accomplish, the MTVA is proud of what has been accomplished to date. Many leading mass tort vendors as well as MTVA executives have spent endless hours to begin this journey. Trevor Goins is the membership Director and can be found at 334-944-2110 or [email protected]. We are very proud and excited to serve our Mass Tort community and look forward to the MTVA becoming a relied upon as a "Best of Class" vendor association, earning your trust and business.